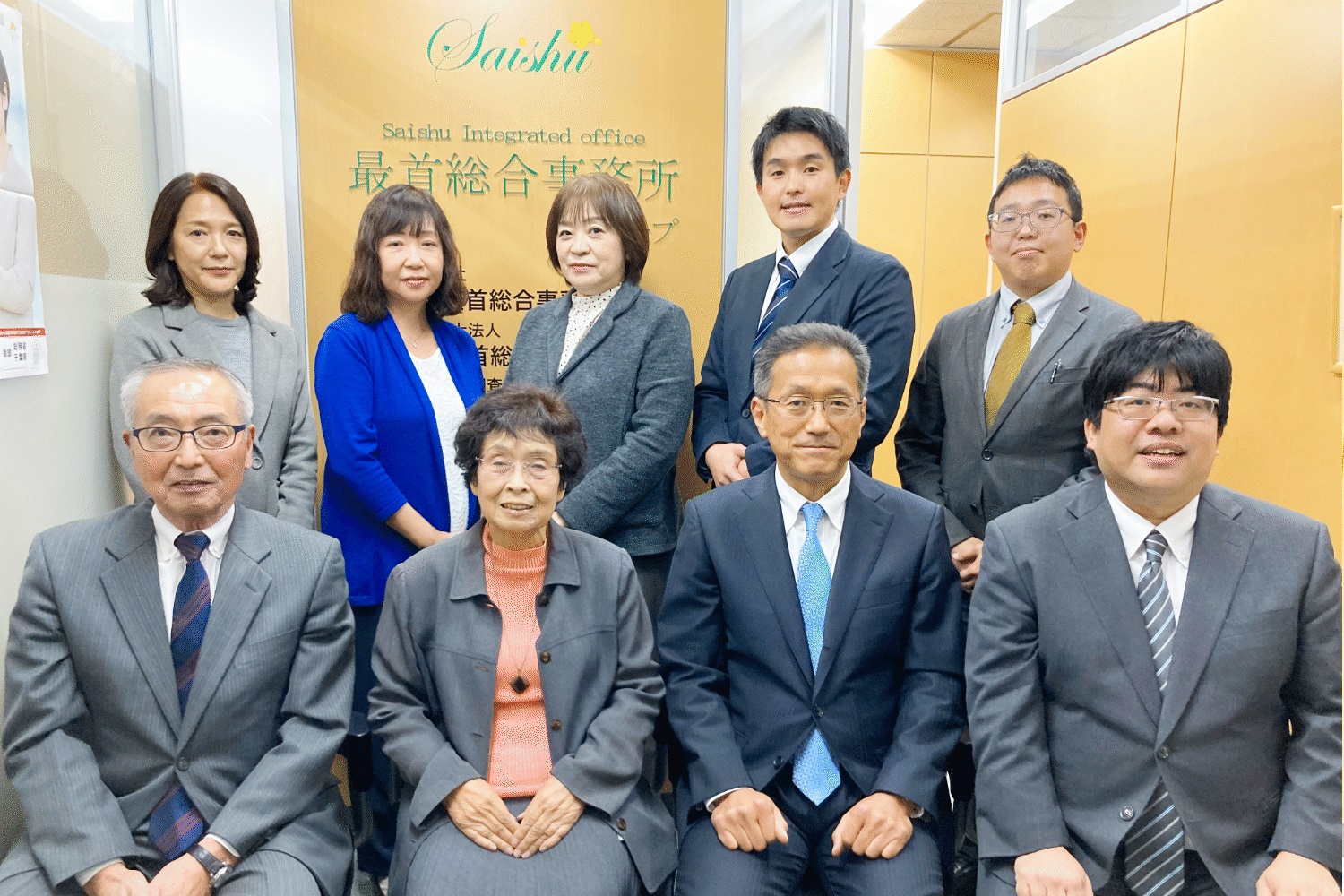 Elderly service "Megumi no Kai"
Together with experts such as judicial scriveners, tax accountants, and lawyers
We will provide total support for your life support, inheritance, and end of life .
Purpose of establishmen
What is Megumi no Kai?
Megumi no Kai was born from such a desire to help people live alone without anxiety and with a smile .
"Megumi no Kai" is a new business that can not be covered only by the knowledge and knowledge gained through my original work as a judicial scrivener and nursing care business. (Kai)" was founded. This is mainly for the elderly who live alone and those who are estranged from their families. This is what I will do.
Specifically, based on the contract under the civil law, this association is for those who are concerned about personal guarantees when there is no one to act as a guarantor, living support (accompaniment to the hospital, shopping and housekeeping), and money management. , money deposit management, funeral support in the event of an emergency (from picking up the body to burial), post-mortem administrative support (returning insurance cards, canceling various contracts, disposing of household goods), making notarized wills, adult guardian support , We aim to provide services such as relics sorting at low cost.
Service features
Ingenuity to provide services to those who cannot afford it financially
Members can contact us 24 hours a day, 365 days a year
Prompt response to emergency requests
Representative Director
Mieko Saisyu
Representative
Judicial Scrivener of Saishu General Office Group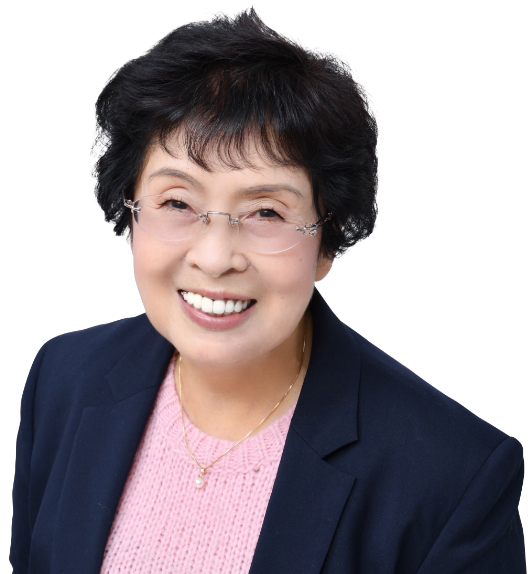 Business guide
We offer a wide range of support services
for senior citizens .
I moved into a nursing home or senior housing, but there is no one who can be my guarantor.
security of identity

If you have no relatives or cannot rely on your family, it will be difficult for you to be hospitalized or placed in a facility.
At Ainokai, we will support you so that you can live with peace of mind by becoming a "guarantor" and "underwriter" for the rest of your life.
The procedures around me have become somewhat troublesome. I want you to accompany me on many things
Livelihood support

We will watch over and support a wide range of lives according to your wishes, such as housework and shopping accompaniment, reporting to the government office, etc., and accompanying you to the hospital due to injury or illness.
We can also accompany you to talk, travel, walk, etc.
Managing money is hard. I want to do something because I'm afraid of managing my passbook due to the recent turmoil.
Money deposit management support

For those who feel uneasy about managing their money or want to entrust various payments in their lives, Megumi no Kai will keep your passbook and pay various usage fees. Upon request, a judicial scrivener corporation will entrust and manage money based on a separate money management contract.
We will regularly report the status of deposits and withdrawals, so you can deposit with confidence.
I want to divide the inheritance without dispute. I don't know how to write a will
Notarized will support

A will is a declaration of intention that can be made while you are alive in order to leave your valuable assets to future generations.In addition to helping you create a will, you can also designate an executor as an expert of our association.
We also accept inheritance investigations and property investigations.
What happens to your property when you have dementia?
Adult guardian support

If you have dementia, you will not be able to enter into a nursing home or make various contracts. In preparation for the future, we will support you in choosing a guardian in advance.
I am worried about my funeral because I have no relatives. Who should I ask for after I die?
Funeral support and post-mortem office support

In the event of an emergency, we will wholeheartedly send you off, from arranging the funeral to helping with the burial of the ashes.
In addition, we also accept inquiries and procedures after death left behind.
It would be troublesome if various things were processed arbitrarily. I want to organize my property properly and leave it to my family.
arrangement of belongings

We will leave it in a proper form (notarized deed) according to your request, such as how to deliver the letter to your friend, how to organize your belongings, and the posthumous love meeting will be held based on the contract.
Click here for a real case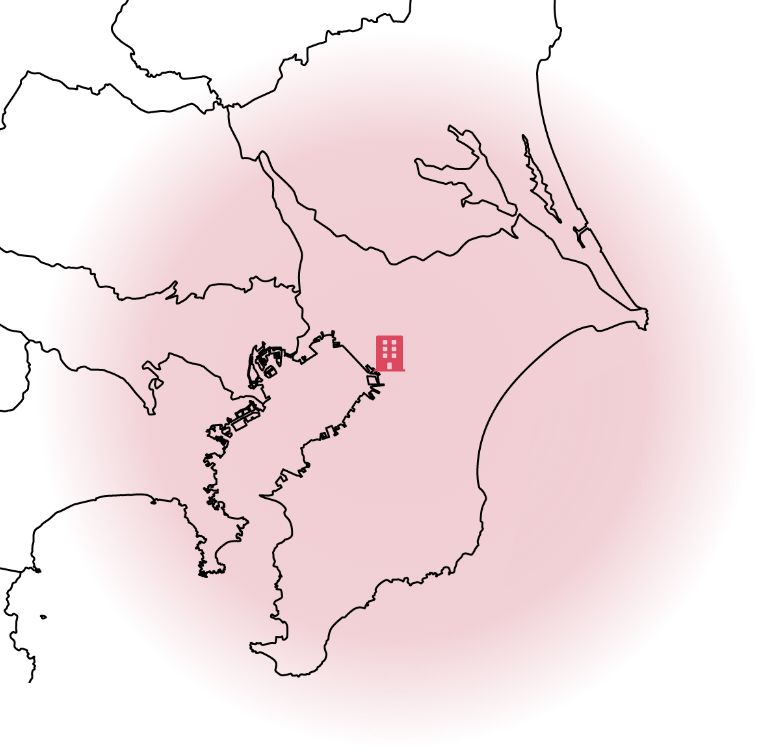 Target area
It started targeting the entire Chiba prefecture.
Currently, we have expanded the range of services we provide, and there are members in Tokyo as well. We will gradually expand the area by securing support staff near our members so that they can rush to respond immediately.
At Megumi no Kai, we strive to communicate with our members in various ways, hoping for their happiness.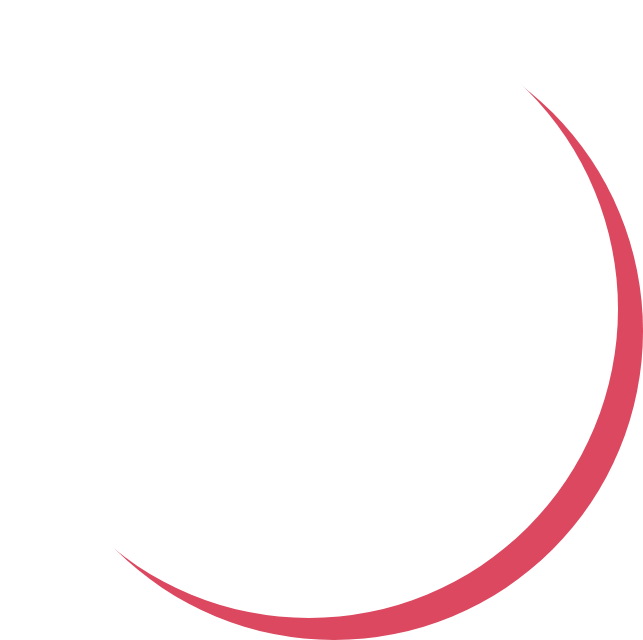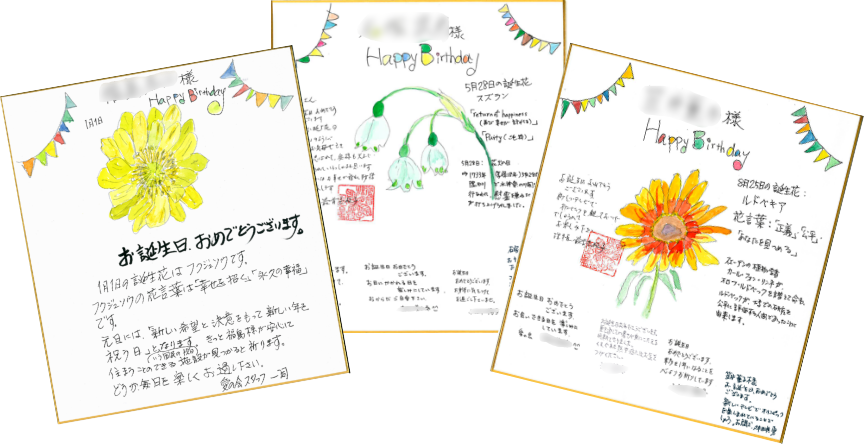 birthday card
On your birthday month, the staff will send you a birthday card with your feelings .。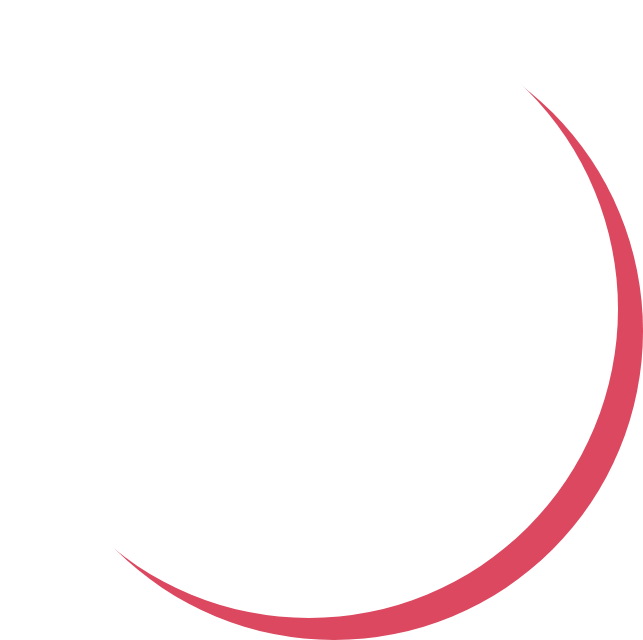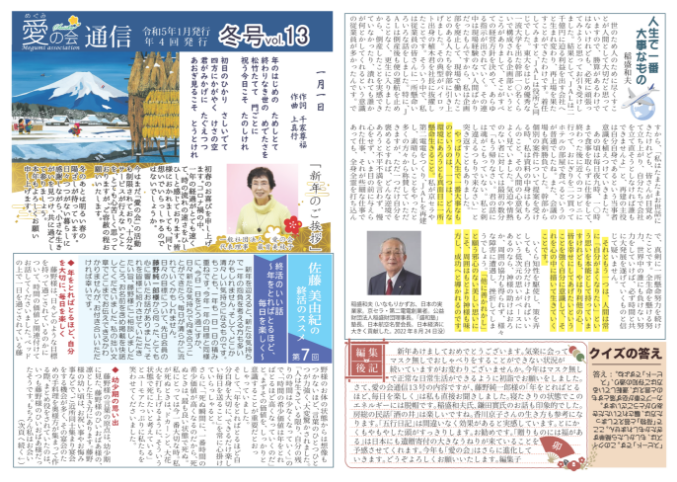 Love meeting communication
Published quarterly.
Megumi no Kai activities, columns, useful information, etc.
Back number
Free consultation campaign is ongoing
First of all, please tell us your story. Now accepting consultation reservations.
Contact us by phone
Reception hours 9:00-17:30 Open all year round / Consultations are also accepted on Saturdays and Sundays

0120-707072